At early 1966 Brothers Paul Van Doren and Jim Van Doren along with partners Gordon Lee and Serge Delia open for business at 704 E. Broadway in Anaheim, Calif. on March 16. The Van Doren Rubber Company is unique in that it manufactures shoes on premises and sells them directly to the public. On that first morning, 12 customers purchase shoes, which are made that day and ready for pick-up in the afternoon. At that year Vans #44 deck shoes, now known as the Authentic, are born.
At 1976 The Vans #95, now known as the Era, with a padded collar and different color combinations, is designed by Tony Alva and Stacy Peralta and becomes the shoe of choice for a generation of skateboarders. Early 1970 skateboarders who like Vans' rugged make-up and sticky sole are seen sporting Vans all over Southern California. At 1976 Vans'
"Off the Wall"
logo makes its debut. The Old Skool, debuts at 1977 with the now famous Vans Sidestripe. The Old Skool series is Vans' first skate shoe that incorporated leather panels for increased durability. What started as a random doodle by Paul Van Doren was originally referred to as the "jazz stripe" and has become the unmistakable hallmark of the Vans brand. The Sk8-Hi was introduced in 1978 as "Style 38," and showcased the now-iconic Vans Sidestripe on yet another innovative silhouette. As only the second model featuring the recognizable marker formerly known as the "jazz stripe", the Sk8-Hi took skate functionality to the next level above the ankle, where skateboarders used and abused their lower extremities the most. The Sk8-Hi not only shielded bones from skateboards catapulted at them but also brought a whole new look to the park.
Vans Classic Slip-Ons gain international attention and appeal when they are worn by Sean Penn in the film Fast Times at Ridgemont High. Vans sponsors the Warped Tour for the first time; In 2001 Vans will buy a controlling interest in what is now the Vans Warped Tour, the longest running concert series in America.
Vans teams up with the Beatles franchise to create the Spring 2014 The Beatles Yellow Submarine by Vans collection inspired by the iconic artwork from The Yellow Submarine album and film.
Vans takes off to a galaxy far, far away for an out-of-this-world collection featuring artwork from the original Star Wars trilogy. The Force is strong with Vans, offering products that extends from Classics and Vault by Vans footwear to men's apparel and women's accessories. By combining heritage Vans prints with iconic Star Wars characters, both entities present a truly unique capsule this universe has not yet seen.
2015 marks the 10th anniversary of the Vans Syndicate collection, Vans Pro Skate's celebration of the diverse heritage of ideas, attitudes and influences that make up skateboarding's unique culture. Vans pays tribute to this milestone by returning to several original Syndicate collaborators to represent a decade of iconoclastic style and heritage.
And this year Vans celebrates its 50th Anniversary on March 16, 2016.
I'm not a fanatic fan of Vans. I only have 2 pairs of Vans, but I really love them. Vans Authentic Navy and The Beatles Yellow Submarine series. This is how I'm styling my Vans :
This are how people around the world styled their Vans, including Hollywood Celebrity :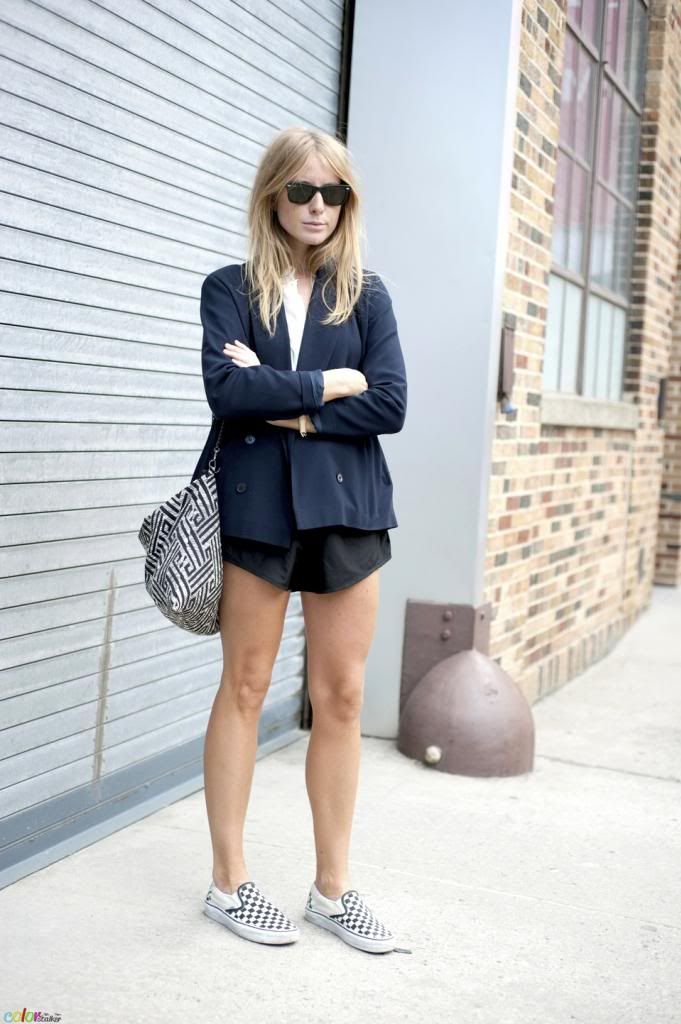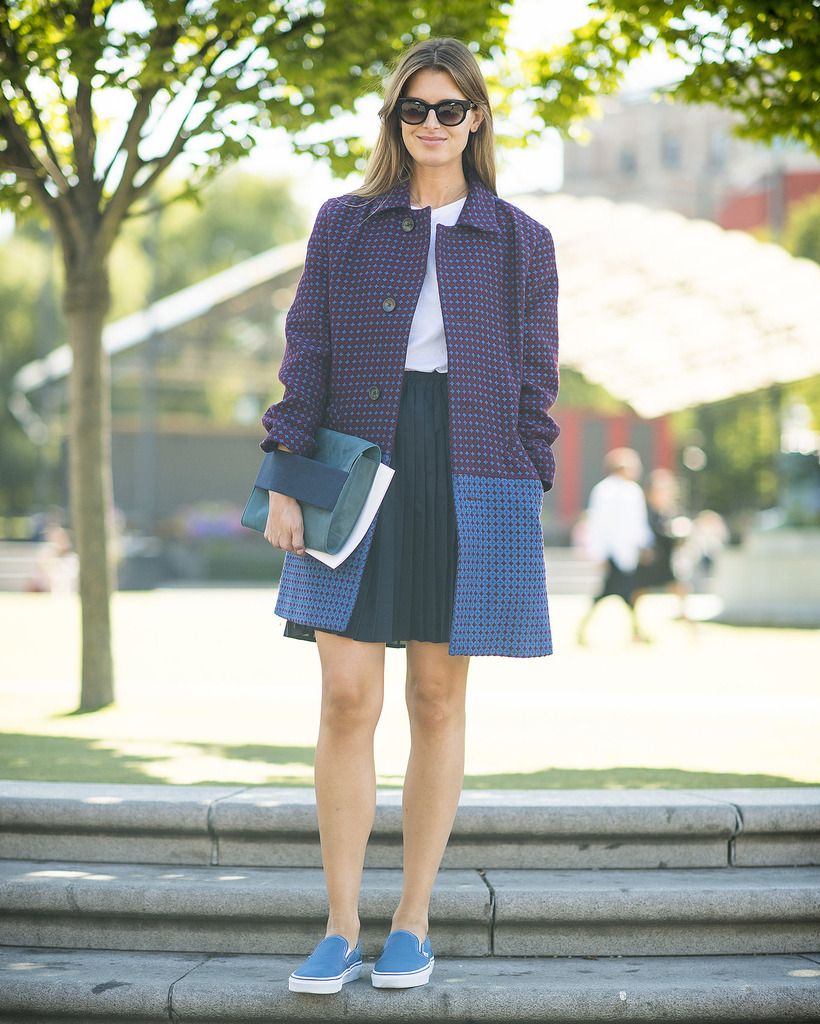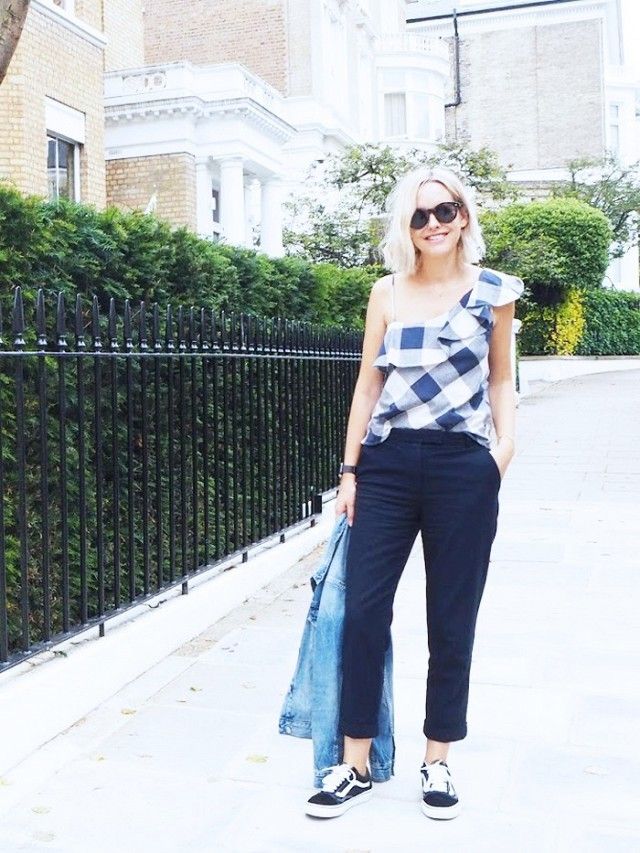 So how you style your Vans (Off the Wall) ladies..??
X.O.X.O