As my previous post, SKII is one of my favorite skin care products today. Facial Treatment Essence (FTE) becomes mandatory items that I use every single day, in the morning and at the night.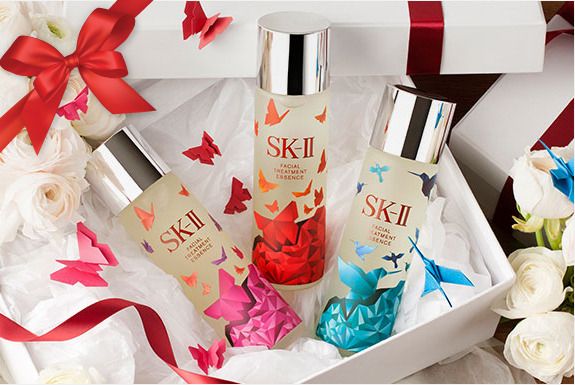 Facial Treatment Essence itself has more than 90% Pitera a material that was discovered more than 30 years ago but still remains the same to this day. FTE is believed to be able to help transform the five dimensions of the skin, among others help disguise dark spots, helps reduce the appearance of wrinkles, helps improve skin texture, skin feel firmer and help skin look brighter in 14 days with regular use. What about me?
Well as today I am already using approximately used it more than a month. I feel some changes in my skin condition. The skin feels more supple and soft, my redness seems reduce, it doesn't feel dry, wearing makeup is more easy, cause it blends so good in my skin face, although some acne spots are still visible, but it's okay. We'll get there someday. I refer to the perfect skin like Korean or Japannes. 😛
Facial Treatment Essence is a miracle water. There are several way of using it. First, you can pour about 4-5 drops to cotton beauty, and tap-tap gently on your face. Second, you can also pour it onto your palms, and rub it gently on your face, and let it dry onto your skin. Last, you can put your FTE into a spray bottle, and spray it directly to your face. I rather choose the second way, cause it makes my palms feel soft too 🙂
There are several sizes of FTE issued by SKII ranging from 30ml, 75ml, 215ml, 230ml and even 330ml. SKII also released some limited edition packaging. Like the butterfly and the hummingbird for three distinctive designs, symbolizing the wings of change that empower a woman to take control of her own destiny contains with 240ml. The 3 design are:
1. Boldness : Red Butterflies
For the woman who embodies the boldness and courage it takes to change her own destiny, this rendition of Facial Treatment Essence is adorned with fluttering butterflies. As the ultimate symbol of transformation, the graceful butterfly's inspiring metamorphosis from a caterpillar to a flying flower is representative of the will it takes to change your own destiny, no matter what you re born with. Fashioned in invigorating red, this captivating design and color express the heartfelt passion and Bravery Necessary to undertake the journey that leads to transformation.
2. Perseverance: Blue Hummingbird
Although one of nature's smallest birds, the dynamic hummingbird is Able to Accomplish the seemingly impossible, symbolizing the spirit of persistence and dedication. Fearless hummingbirds can fly in every direction, and hover by Reviews their fluttering wings in the pattern of the infinity symbol, further emphasizing this bird as a metaphor for the power of endurance and perseverance in reaching our goals.
3. Encouragement: Pink Butterflies
Pink, a color symbolic of affection, love, and trust. The soft, feminine hues of the graceful butterflies echo the warmth that comes with words of encouragement. This elegant bottle makes the ideal gift for someone Whose unrelenting support was essential in your transformation.
Personaly i choose the Pink Butterflies. Beautiful isn't it? I love this Facial Treatment Essence packaging. Solid glass bottle with a sweet sweet sweet design. Another reason why i bought this FTE series. Who can resist this beauty-ness? Not me 😛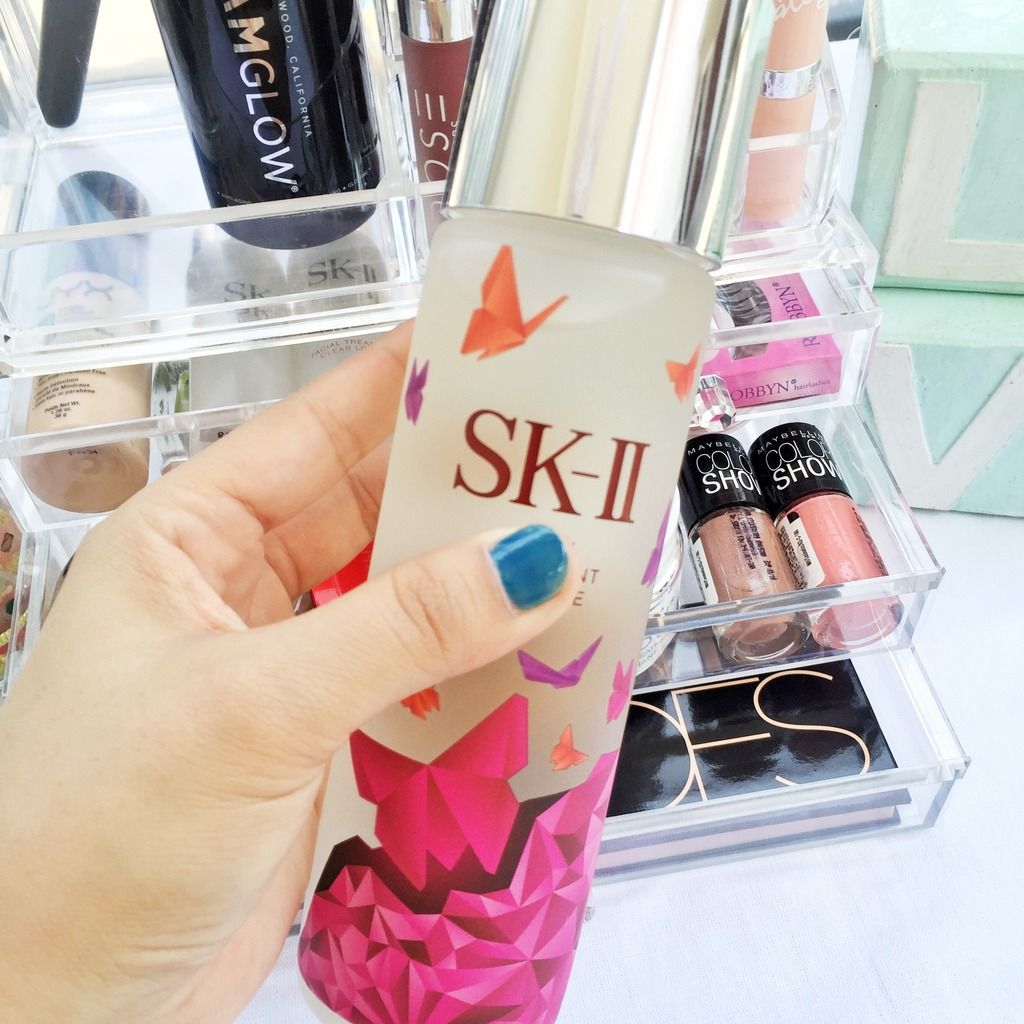 X.O.X.O